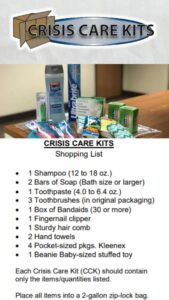 Crisis Care Kits (CCKs) are a cooperative effort between Nazarene Compassionate Ministries Incorporated (NCMI) and Nazarene Missions International (NMI).
CCKs continue to meet the needs around the world. The kits have gone to places like Belize, California,, Dominican Republic, Greensburg, KS, Haiti, Jamaica, Jordon, Louisiana, Philippines, Senegal, Sri Lanka, Ukraine, and Zambia. Your generosity makes an incredible difference!
Include only those items listed on the inventory. Deviating from this list can cause an entire shipment to be rejected in customs.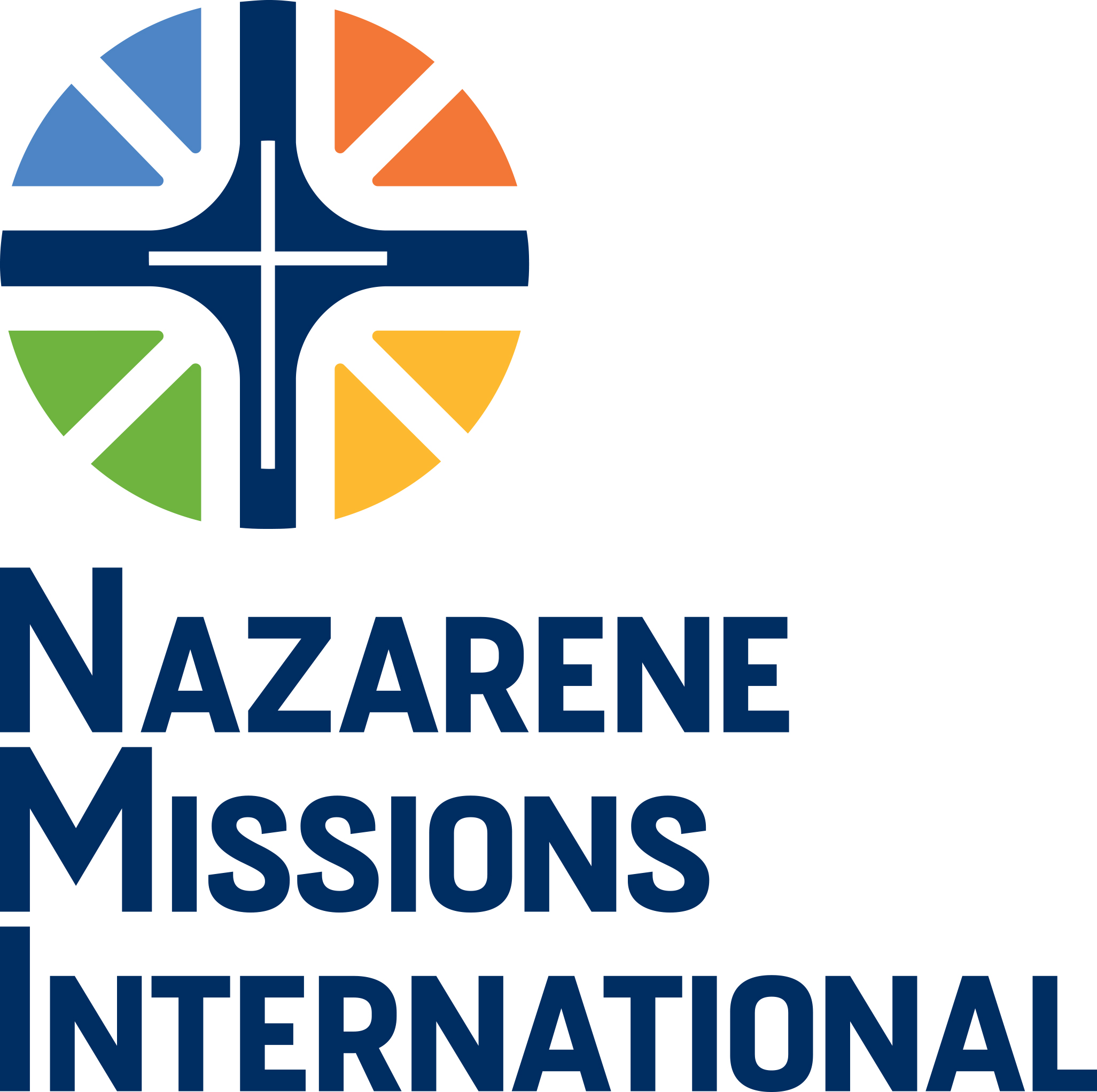 Nazarene Missions International (NMI)
is the missions arm of the Church of the Nazarene, through the local church, the district and globally with an emphasis on Prayer, Discipling, Giving & Educating.
(Click logo to the left to be directed to the official site of NMI)
To encourage people to pray for all efforts of world evangelism

To inform people of the world's needs and what the church is doing to meet those needs

To challenge children and youth to learn about and participate in the mission of the church

To raise funds for mission outreach