C.P.Outreach – Connecting Point Outreach
Thursdays Cancelled until Further Notice Due to Covid.
9:00am – 2:00pm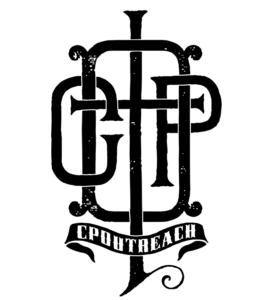 Connecting Point Outreach, CPO, is CPNaz's Community Outreach Program.
Each Thursday Morning, a bus is available to bring those in need to Connecting Point. Breakfast and lunch are served.
At our facility, they are able to take showers, wash a load of laundry and visit our Clothes Closet.
We also hold a Worship and Devotional Service during their stay here. CPO not only wants to fill their physical needs, but also their Spiritual needs.
Currently this program is shutdown temporarily for the "Stay Home Stay Safe"