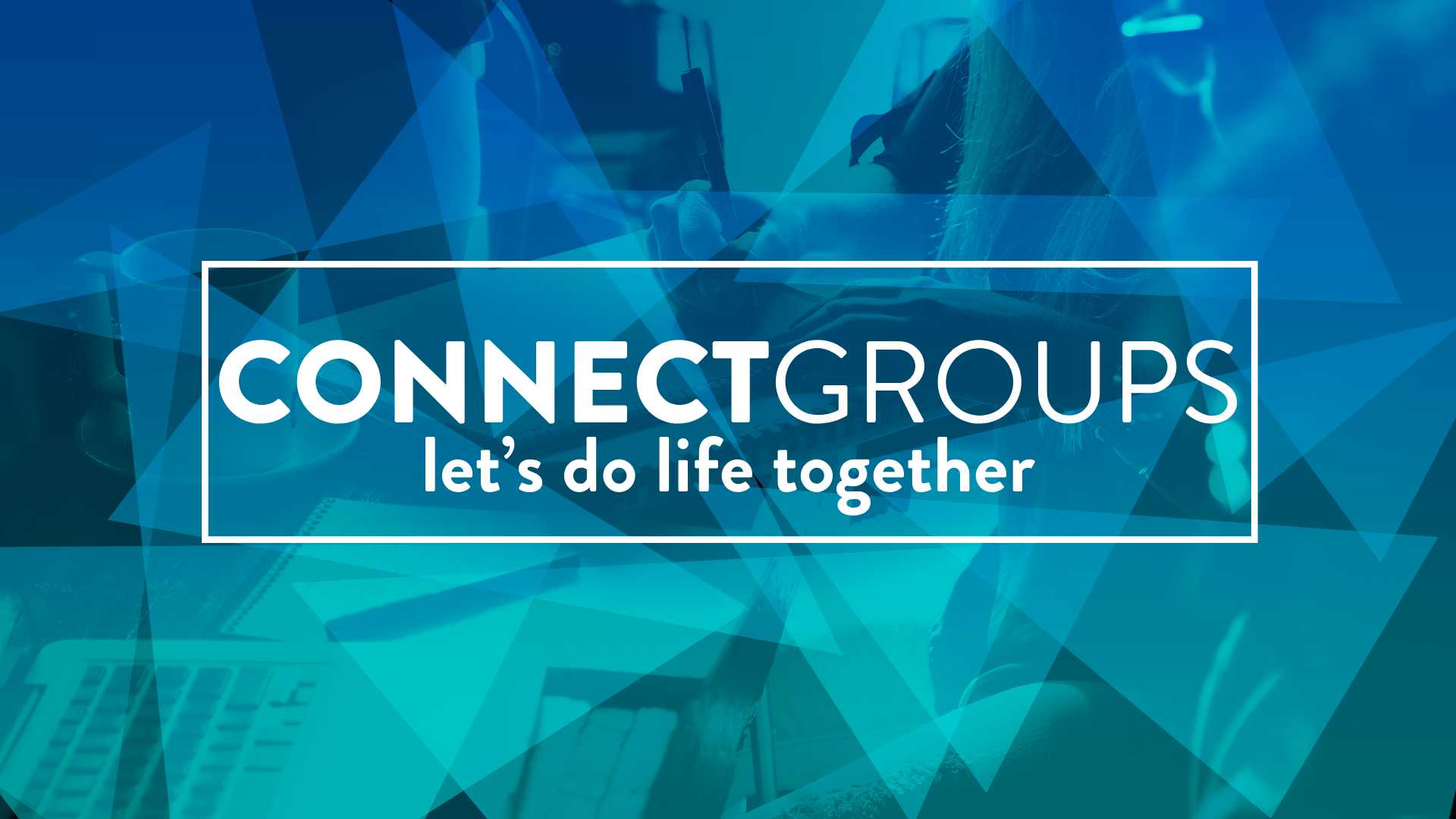 What is a CONNECT Group??
A group of 8-15 people who gather weekly or bi/weekly, either in a home, apartment, mobile home, or at the Connecting Point campus. We connect with God. We

connect

with others who are on a journey with Jesus. We connect with family, friends, and neighbors who make up our "extended family". We connect to care, support, and help each other through life.
How long will this semester last?
Approximately sixteen weeks. Be sure to check out what each group will be studying, the day they will be meeting (weekly, biweekly), the time they will meet, and where they will meet (church or hosted in a home).
These are examples of groups that we have offered in the past. New groups will begin in September. Be on the look out for new studies.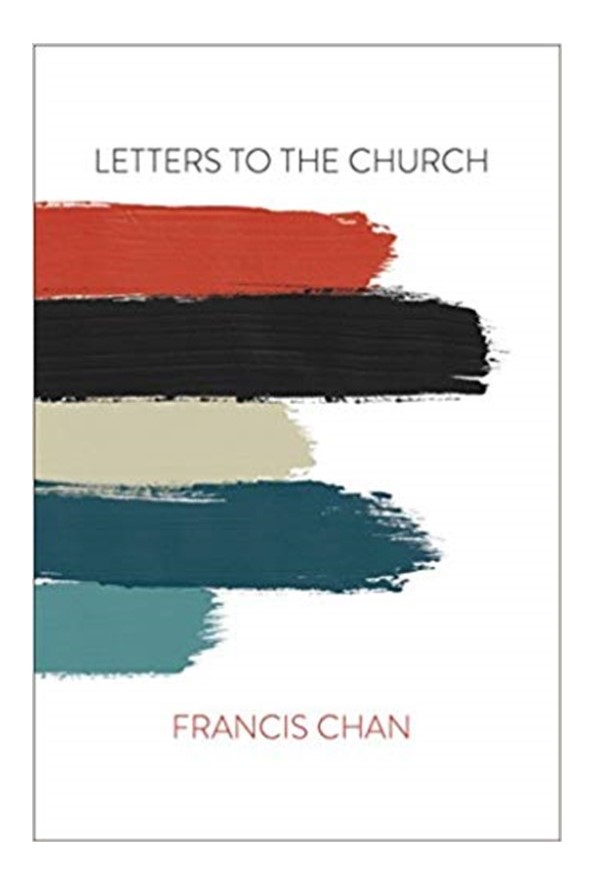 Title: Letters to the Church
All Adults
Day/Time: Thursday from 6:30 pm-8 pm
Location: TBA
Description

:
Do you want more from your church experience? Does the pure gospel put you in a place of awe? Are you ready to rethink church as you know it?
*Come and join us as we are reminded that we are a part of something much bigger than just us, something sacred.
*Stories of ordinary people God is using to change the world.
*Author Francis Chan says, "We've strayed so far from what God calls Church. We all know it. We know that what we're experiencing is radically different from the Church in Scripture. For decades, church leaders like myself have lost sight of the inherent mystery of the Church. We have trained people sitting in the pews to become addicted to lesser things. It's time for that to change."
*When Jesus returns, will He find us caring for His Bride—even more than for our own lives? Letters to the Church reminds us of how powerful, how glorious the Church once was … and calls us to once again be the Church God intended us to be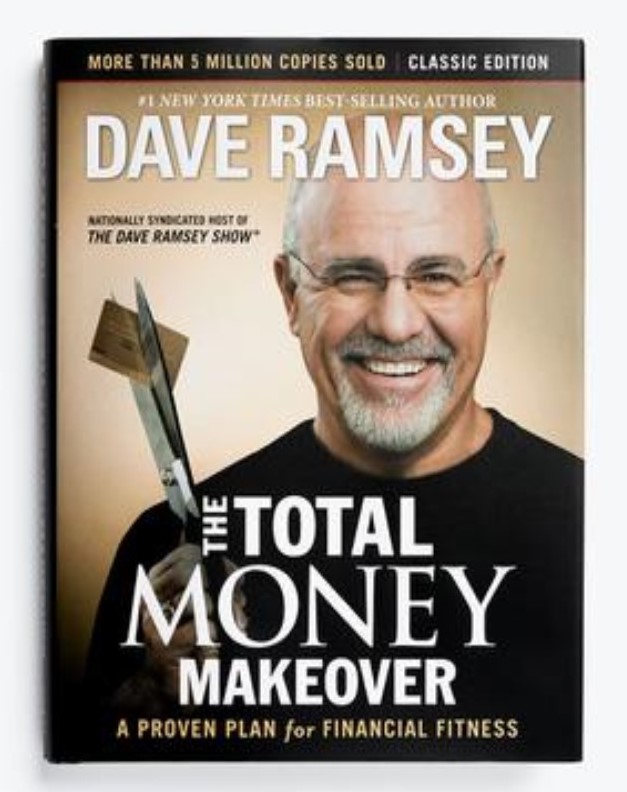 Title: The Financial Peace
All Adults
Leader & Hosts:
Chris Alonzo
Day/Time: Sunday from 4-5:30 pm
Location: Vista Room
If you think about, money touches every nook and cranny of our lives. We measure our success and failures by it. We use it to fill our gas tanks, pay for groceries, and keep the lights on. And just when we feel like we have the hang of it…something breaks, someone gets sick, or the bank calls asking for their money back. Whether you've got money tied up in credit cards, student loans, a car payment, or even those unwanted medical bills, it all adds up and fast.
Most of us have been there. Have you? But here's the thing: You can't stay there.
Dave Ramsey has been there. But the best part is that he uses his story to impact other stories with the hope and help of Financial Peace University.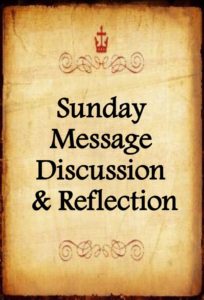 Topic: Sunday Message Discussion & Reflection
All Adults
Leader: Pastor Nick and Natasha Gebhart
Day/Time:Thursday
from 7:00-8:30 pm
Location:
The Gebhart Home in Keyes
Description: Our group will be a sermon-based with discussion & questions focused around Sunday's message. This is how a crowd becomes a community and how we grow in relationship with God and each other. Our hope is that these discussions will help us apply the message to real life 24/7.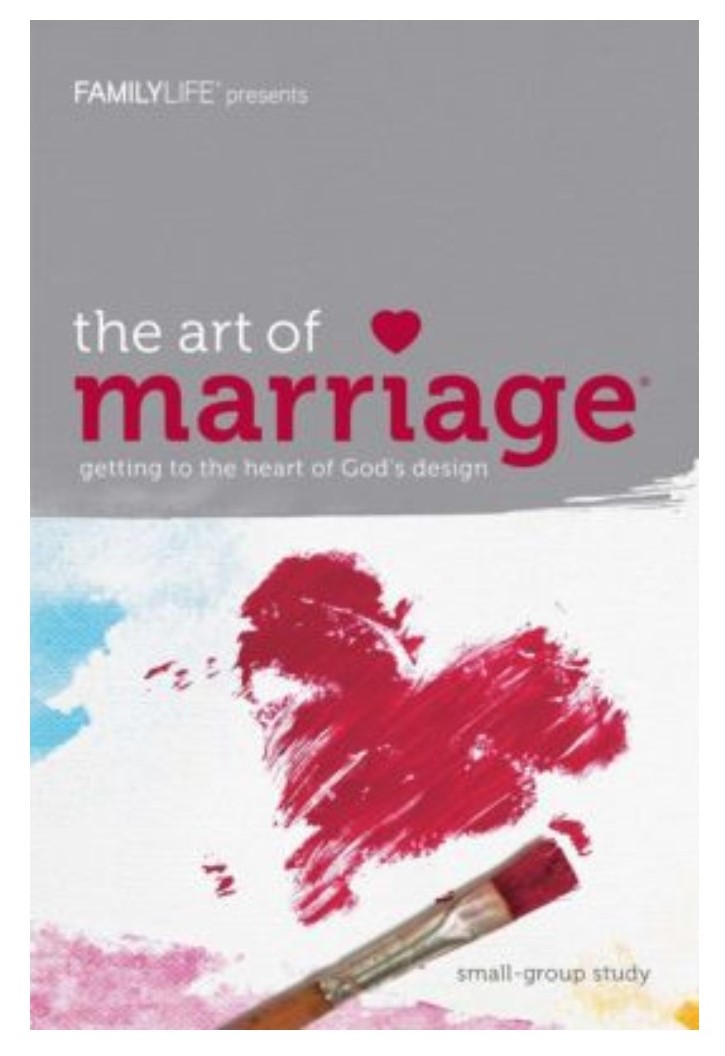 Topic:The Art of Marriage
All Adults
Leader: Aaron & Pastor Christy Lundquist
Day/Time: Bi-weekly Tuesdays from 7-8:30pm
Location: CPNaz Fellowship Hall
Description:Marriage is truly an art. Whether you're just about to begin or have been working on your canvas for years, we believe that with

continued

effort and God's grace, your relationship can become a masterpiece.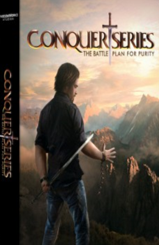 Title: Conquers – The Battle Plan for Purity
Men
Leader: Keith Weed
Day/Time: See Keith or Pastor Derek
Description

: This study on sexual purity is here to help men get to the root of bondage, while offering proven principles and practical tools to conquer pornography and find freedom. The

Conquer

Series, unrivaled in its scope and authority, is about heart transformation. This life-changing study provides insights which will lay out biblical strategies, scientific facts and teach men how to use God's weapons to become conquerors.
If you are interested in any of the Groups above or have questions about CONNECT Groups, you can contact the Ministry office at office@cpnaz.com by clicking on the blue hyperlink.