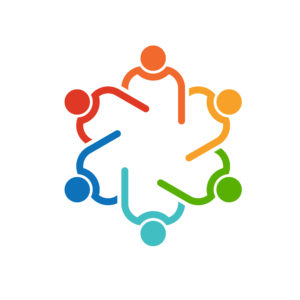 CONNECT Groups
Director: Pastor Scott Van Bibber
What is a CONNECT Group??
A group of 8-15 people who gather weekly or bi/weekly, either in a home, apartment, mobile home, or at the Connecting Point campus. We connect with God. We connect with others who are on a journey with Jesus. We connect with family, friends, and neighbors who make up our "extended family". We connect to care, support, and help each other through life.
Title: KingdomLife –
Being a Disciple of Jesus
Open to new people each week.
Leader: Pastor Scott
Day/Time: Sundays, 5:00PM
Location: CPNaz Fellowship Hall
Description

: Jesus teaches His disciples what is means to live by His Word, the Born-again Life, the Spirit-filled, Prayer, Obedience, Temptation, God's Will, Priorities. We will learn the kind of disciple He wants us to be.
Title: Reignite Your Passion for God
Men Only-Open to new attendees each week.
Leader: Pastor Greg
Day/Time: Wednesday, 6:45PM
Location: CPNaz Vista Room
Description

:
At different times in our spiritual journey, we may discover that we've somehow developed apathy toward the things of God. Instead of being fueled by spiritual passion, our faith seems to be running on autopilot—or maybe sputtering to a halt as we seek excuses to avoid spiritual engagement.
Through this six-week study, your eyes will be opened to the things that can undermine our interest in the things of God,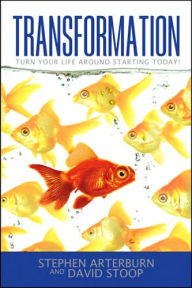 Title: Transformation
Married & Singles
Leader:
Mark and Michele Turpin
Day/Time:
Sundays, 5:00PM
Location:
CPNaz Vista Room
Description

: You'll learn how to recognize and conquer the roadblocks to true happiness and how to take the first steps toward a grounded, purposeful, satisfying life and a deeper, more meaningful relationship with God.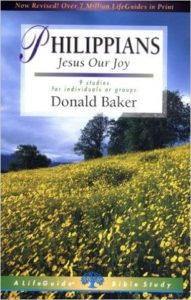 Title: Philippians- Jesus, Our Joy
Married & Singles
Leader: Chuck & Karen Freeman
Day/Time: Bi-Weekly, Thursdays, 6:30PM
Location: The Freeman Home in Hughson
Description

:
It is easy to be happy when things go well. But what would it be like to have a sense of joy that continues even in times of trouble? Such was the deep joy that the apostle Paul experienced-even in prison. His contentment was neither dependent on circumstances nor changed by difficulty.
If you are interested in any of the Groups above, have questions, or would like to Sign-up for a Connect Group, contact Pastor Scott at scott@cpnaz.com by clicking on the blue hyperlink.